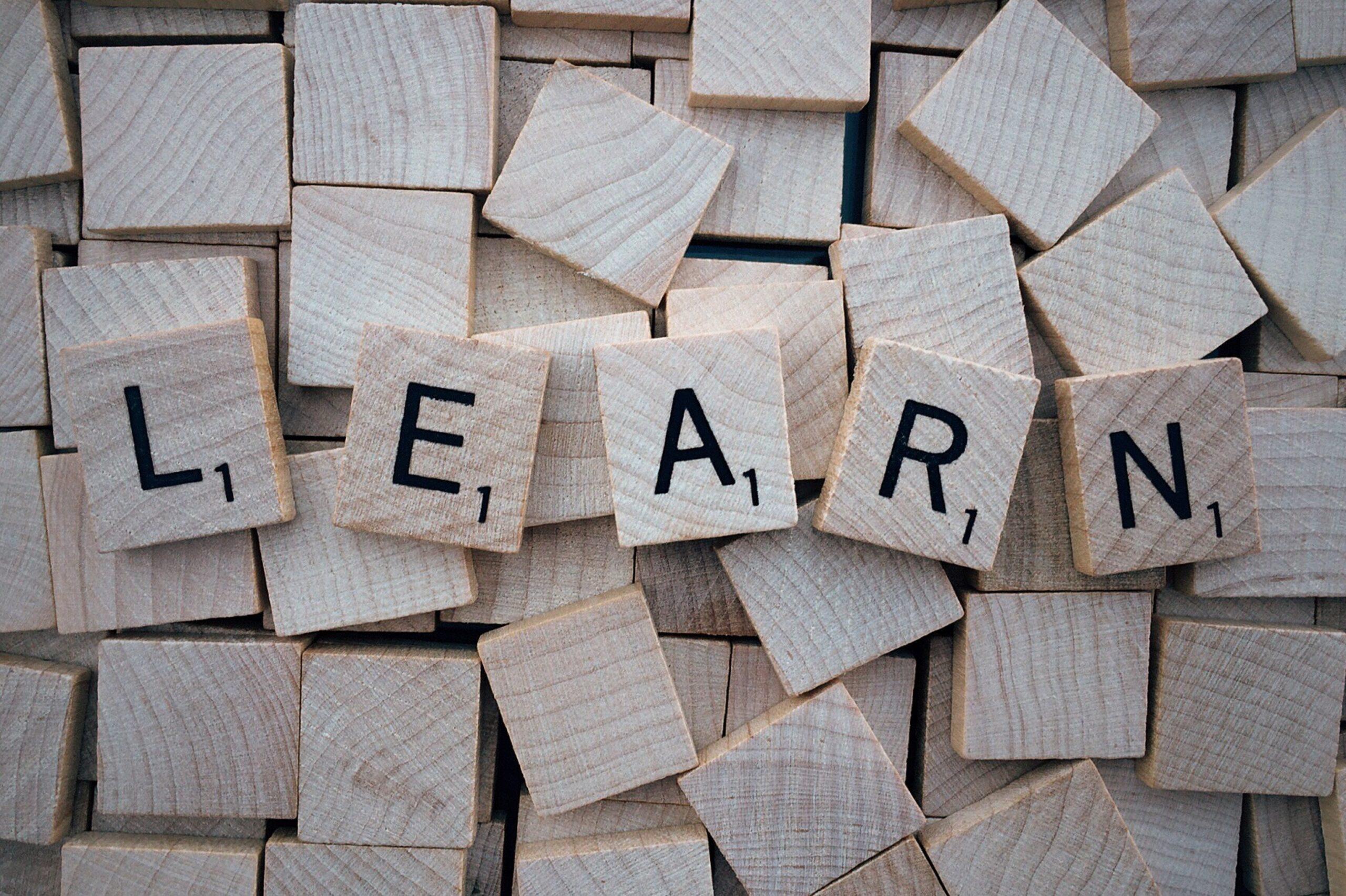 AI Prompt Guide will help you to know, how to Get the Most Out of AI Chatbots. AI prompts are a powerful way to communicate with AI chatbots like Openai ChatGPT, Google Bard, Bing AI chatbot and other similar platforms. By providing a clear and concise prompt, you can tell the AI what you want it to do and how you want it to do it. This can help you get the most out of your interactions with AI chatbots.
Start with a clear goal. What do you want the AI tool to generate for you? Do you want a blog post, a poem, a story, or something else? Once you know what you want, you can start to think about how to describe it to the AI.
Designing a prompt or question that provides context and guidance for the desired response is crucial for effective communication with AI Chatbots like open ai Chat GPT. Here is the AI prompt help which will guide you to design a well-crafted prompt or will help you in understanding the proper structure or format of the AI prompts, in which you can talk with artificial intelligence tools :
Be specific: Clearly state what you are looking for in the response. Provide specific details, requirements, or constraints to guide the model's output. The more specific and explicit you are, the better chance you have of getting the desired response.
Set the context: Introduce the relevant context or background information necessary for the model to understand the question or prompt. Provide any necessary context, such as the problem you are trying to solve or the domain in which you are seeking information.
Use examples: Include relevant examples or sample inputs/outputs to illustrate the desired response format or provide a clear understanding of what you're expecting. Examples can help the model better understand the task and align its output with your expectations.
Ask for reasoning: If appropriate, request the model to provide reasoning or justification for its response. This can help ensure that the generated response is well-reasoned and supported by logical arguments.
Avoid ambiguity: Make your AI prompt as unambiguous as possible. Use clear and concise language, avoiding vague terms or open-ended questions that may lead to unpredictable or irrelevant responses. Be explicit about what you're looking for to guide the model effectively.
Experiment and iterate: It may take some experimentation and iteration to refine your prompts and get the desired results. Adjust your prompts based on the responses you receive and continue to iterate until you achieve the desired outcome.
Avoid jargon. The AI is not familiar with jargon. So, if you use jargon in your AI prompt, the AI may not be able to understand it.
Be patient. The AI may not be able to generate the perfect content on the first try. So, be patient and talk to AI for experimenting.
Use formatting cues: You can use formatting cues like bullet points, numbered lists, or headings to structure your prompt and guide AI chat bots response. This helps the model understand the desired format and generate prompts accordingly.
Review and give feedback: After receiving prompts from ChatGPT, review them and provide feedback. Let the model know which prompts were helpful for you and which were not, so it can learn and improve its performance over time.
Simple AI Prompt: Blog post about the history of AI will be as:
"Write a blog post about the history of AI, from its early beginnings to the present day. Include information about the different types of AI, the major milestones in AI research, and the potential applications of AI."
Remember that while designing a AI prompt can guide the model's response, it's essential to review and validate the generated output critically. Keep in mind that AI chat bots may generate responses based on patterns it has learned from the training data, and it may not always produce accurate or contextually appropriate responses without careful guidance and verification.
Chatbots are a language model that learns from examples, so providing clear and specific instructions will help it generate more accurate and relevant information. So, what are you waiting for? Start learning today and become AI prompt hero who can learn prompt creation and understand AI responses to it. Our website is packed with information and guidance on how to communicate effectively with AI tools. We're here to help you so that you can create great AI prompts and be the best
AI prompt
engineer in the town.
Artificial Intelligence (AI) Prompts FAQs